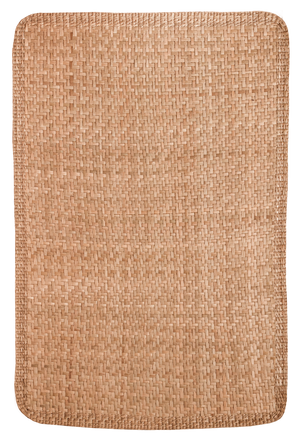 Petate Collection
txt.21 Petate #2
Made to order / Delivery time 4 - 6 weeks. 
* Sun resistant.
* Do not wet / Do not wrap in plastic. 
* In case of water exposure dry completely under the sun.
100 % Hand woven in Tule natural fiber.

Made in Mexico

*ALL OUR PRICES ARE IN MXN PESOS AND INCLUDE TAX.
$ 5,200.00 MXN